The printed book market has had a fantastic couple of years. The UK market grew by a further 2% in 2018 to £1.63 billion (Nielsen BookScan TCM) and the volume of printed books sold increased to 190.8 million with additional growth forecast by the end of 2019.  This growth has been mirrored on the high street, as Waterstones expansion shows no sign of slowing, following the acquisition of Foyles in the UK (September 2018) and the acquisition of Barnes & Noble in the US (June 2019). The Book publishing sector continues to evolve and is now clearly defined by 3 key channels, print, digital and audio. E-books have now reached maturity (sales fell in 2018-19) with many publishing houses having adjusted their growth strategy to service digitisation. Audiobooks continue to outperform all other channels in the publishing sector with 2019 seeing double-digit annual growth, as audiobook listeners are consuming their books whilst at home relaxing, driving in the car or out walking. (Mintel).
MINTEL ESTIMATES THAT THE
VALUE OF THE PRINT MARKET WILL GROW BY 1.4%
IN 2019 TO £1.65 BILLION.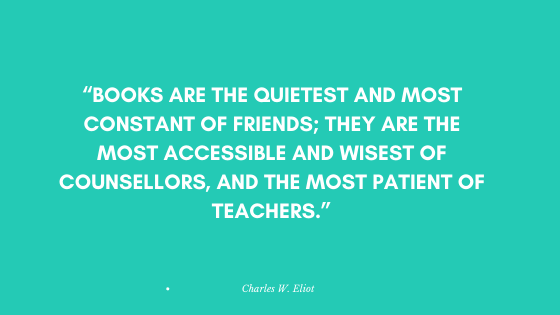 Adult non-fiction leading the line
 The publishing sector is split by the following core activities:
Textbooks
Fiction and Non-Fiction
Children's Books
Reference and Academic Books
Maps, Atlases and Charts
e-books and audiobooks
Pamphlets, leaflets and brochures
The uplift in printed books has been led by adult non-fiction, which has increased in sales by 4.4%  (Mintel), with autobiographies and adult colouring books (for colour therapy) doing particularly well. Decorative novels and hardback fiction have also seen a surge in printed book sales, as consumers recognise the advantages of a printed book for certain categories over a digital or audiobook.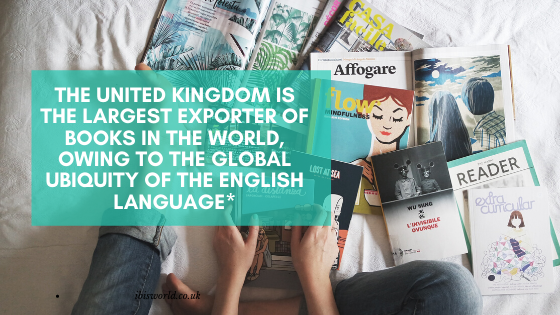 Consumers want physical bookstores
The emotional experience of stepping into a physical bookstore is deeply ingrained within our consumer behaviour. The sharing of knowledge and the contribution that books make to the betterment of society, ensure that bookshops will be prominent on our high streets for many years to come.  In a recent study by Mintel, 81% of people stated that "browsing a physical bookstore is an enjoyable experience" and 78% of those surveyed suggested it was important to support independent bookstores. The survey base was individuals aged 16+, who had bought a book in the past 12 months, further highlighting the appeal of printed books across a wide demographic.
Halstan are specialists in bringing books to life and we'd love to support your publishing ambitions. Please contact us via the website form or drop us an email at sales@halstan.co.uk