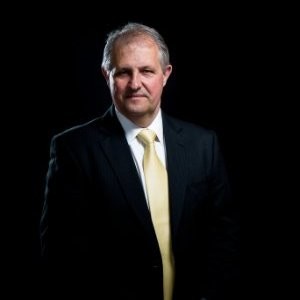 Halstan are delighted to announce that Paul Ford joined the company this week as part of our growing sales and commercial team. Having been in the printing industry for more than 4 decades, with a focus on book manufacturing and working closely with publishing clients, Paul brings a wealth of knowledge and experience which will provide great value to the Halstan team.
"It's great to have Paul on board. Halstan has a fantastic offering for publishers, not just in terms of the quality and range of the books that we can produce, but also in terms of the solutions we offer – from fully automating production and stock management to de-risking publishers through stock reduction. We have invested hugely over the last two years and we now need to take our proposition to the market. Paul brings a wealth of knowledge and expertise in the book publishing space and he will help us to do just that. I really look forward to working with him and to growing the business."
Rupert Smith, CEO
"This is a really fantastic opportunity for me and I'm looking forward to getting started. I've been struck by the ambition of the company and seeing the new technology and the solutions that Halstan have in place to offer excites me hugely. I know a lot of publishers will be very interested in what Halstan can do and I'm thrilled to be joining the team."
Paul Ford, Commercial Director
Paul can be contacted on pford@halstan.co.uk or 07789 000531.