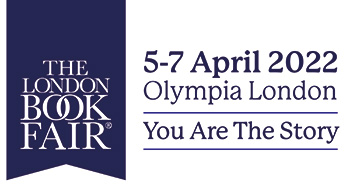 Through 5-7 April, Halstan will be exhibiting at The London Book Fair and will be showing off all of our new products and services, in particular our short-run thread-sewn book offering.
Find us at location 6E70 as part of the Independent Publishers Guild's stand.So much has changed since the last time the Book Fair took place and we're so excited to be able to meet again face-to-face, and to establish if your requirement fits our product and service offering. If you are going, please do pop by and see us, or if you would like to book an appointment in advance please let us know.
If you have a requirement to destock (by printing less more often), or you want the durability and the lay-flat properties that thread-sewing offers, then we would love to hear from you. Our speciality is producing thread-sewn books in short to medium order quantities, starting from as little as 50 copies and all printed in glorious high-definition colour.
Also, if your requirement is to have these products manufactured in both the UK and the USA, then no problem – we have this covered with our simple online ordering solution and our mirrored production facility in New York.
We look forward to seeing you there!